WHERE WE MAKE SOLAR WORK FOR YOU!!!
Phoenix Energy Solutions We Care About Our Fellow Residents. 
Why Choose Phoenix Energy Solutions
Freedom from your current utility provider. We also help families save on their current utility bill by going solar.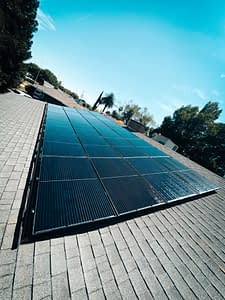 The Most Efficient Process in the Industry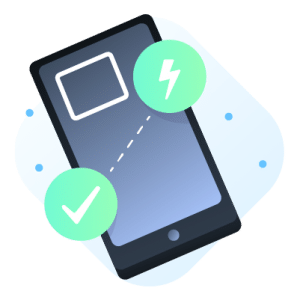 1. Get Qualified and Save
Are you tired of those high electricity bills? Would you like to know if you qualify for the 26% Federal Tax Rebate? Want to find the best energy solution for you? Allow Cue Solar to analyze your utility bill and show you how to save money now.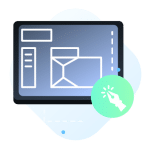 2. Solar System Design Consultation
Phoenix Energy Solutions uses your KWh usage and the latest technology to design a custom solar system just for you. Our solar panel consultant will sit down and go over all the saving details in a quick face to face meeting.
3. Drone Roof Surveys
After the solar consultant has gone over the saving details we will have our team fly out a drone to survey your roff prior to install. The drone flyover will allow us to gather the correct information to design a solar panel system for your needs.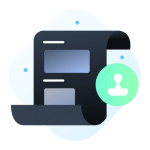 4. Solar Panel Installation Permits
Pulling permits for with the city can be a hassle for some, but our professional deal with the city regularly. We have been pulling permits for solar panel installation for over 5 years.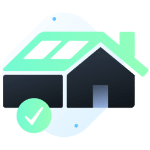 5. Solar Panel Installations
Once the permits are back, we schedule and perform your installation. After that, we submit the paperwork to your utility company to activate your system, and you are officially solar!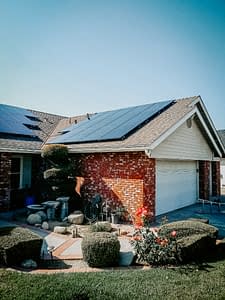 kWh Electricity Generated Every Day
Our Powerful Phoenix Energy Solutions Portfolio
Check out photos, testimonials, and TAX rebates from our customers in California!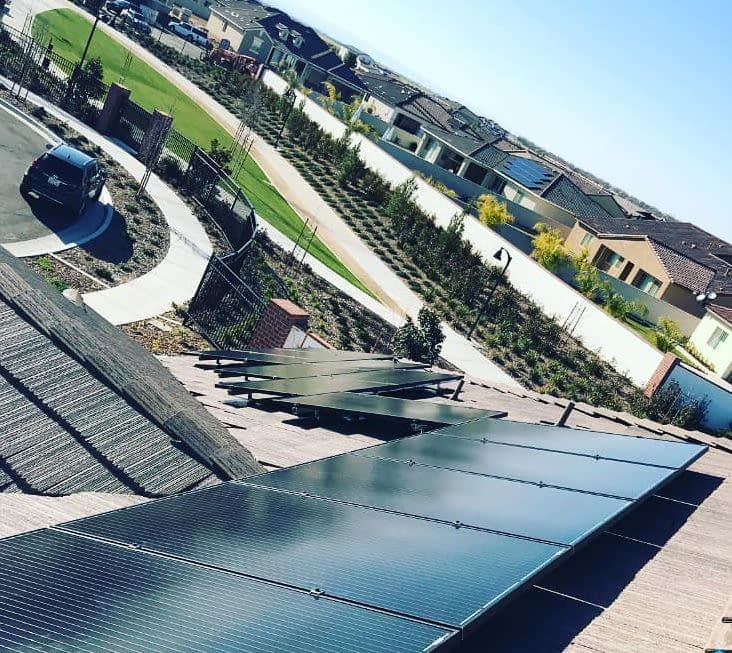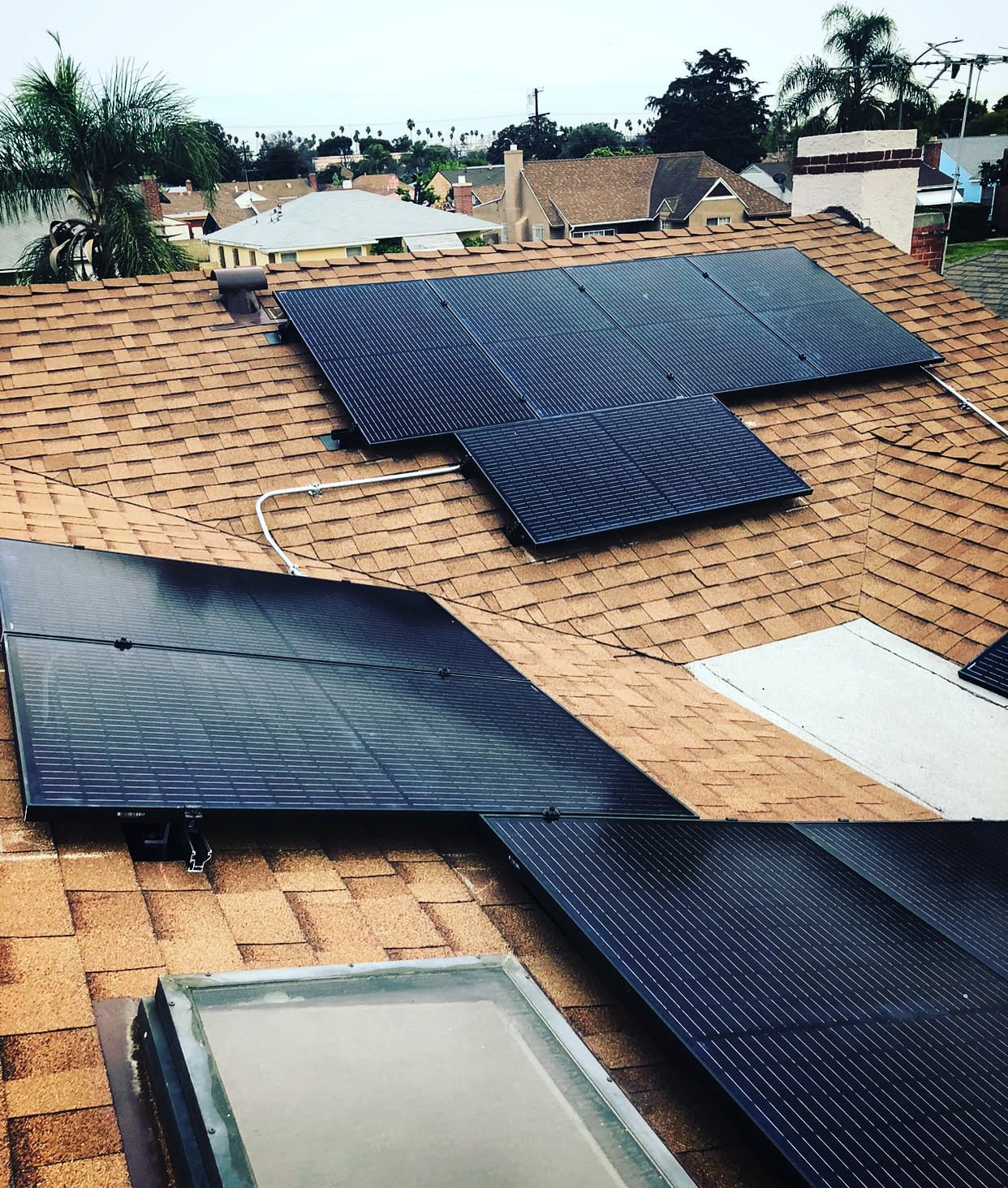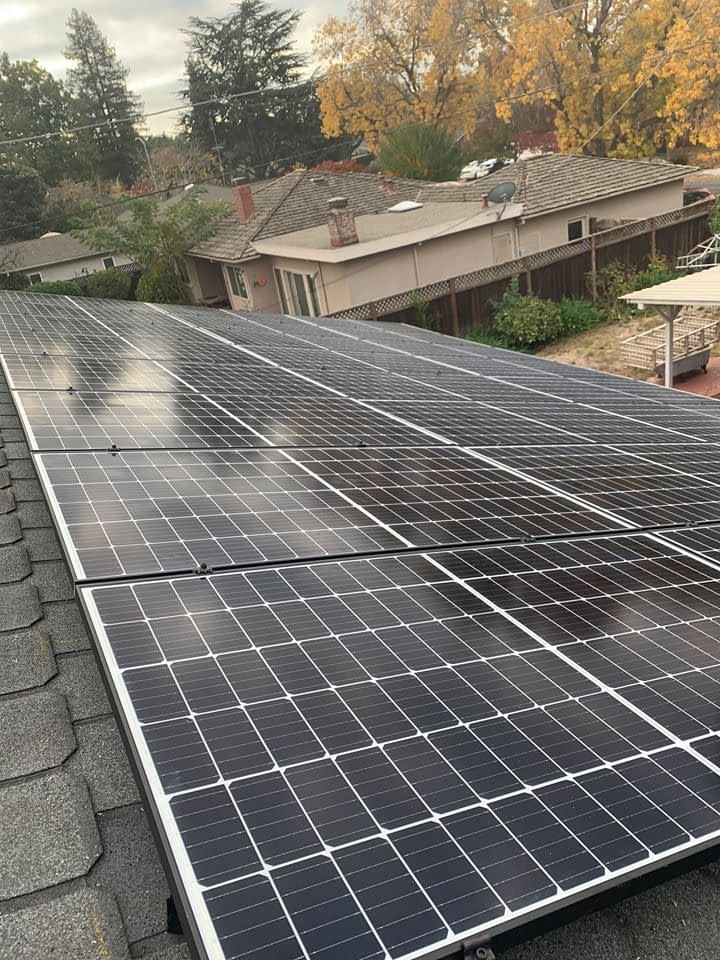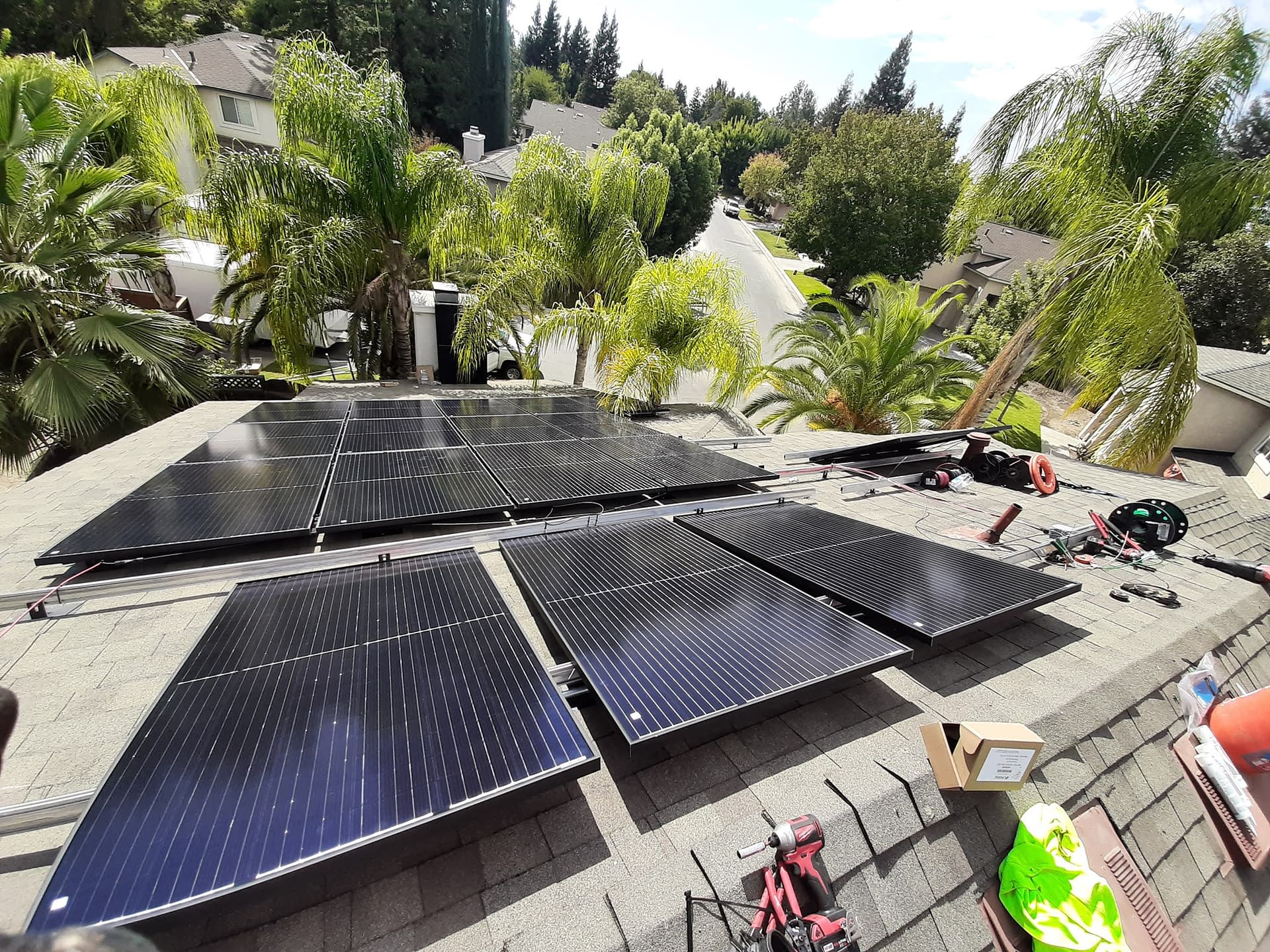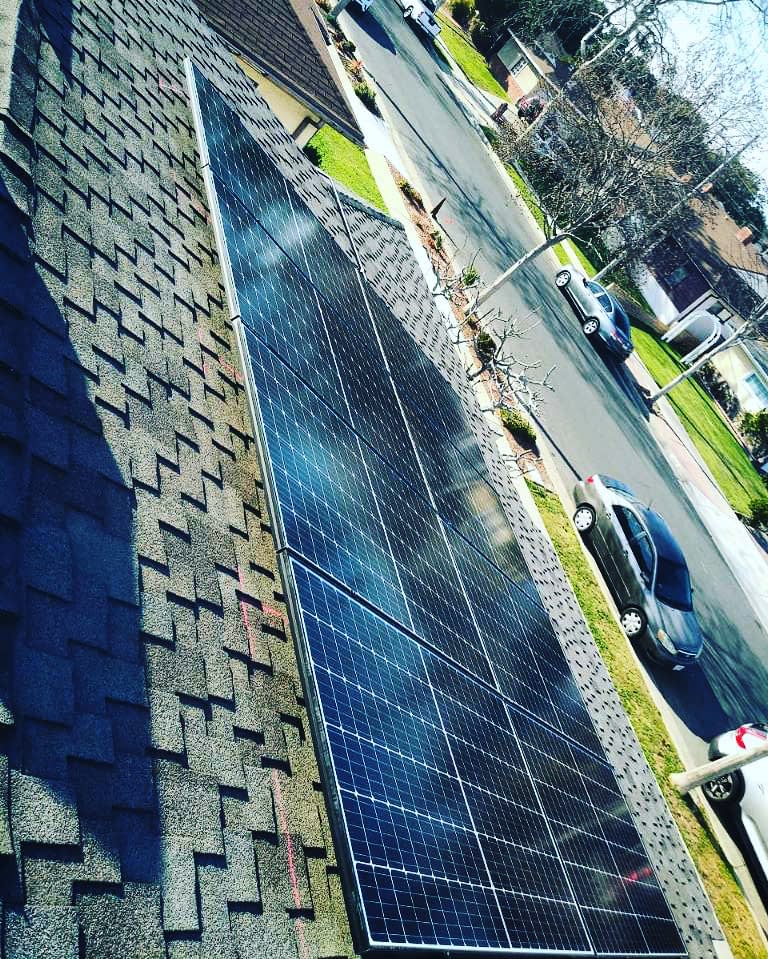 It is time to start
saving money on your utility bills